Frangus had the opportunity to establish partnerships with Nersant (https://business2021.nersant.pt/)and with Portugal Foods (https://www.portugalfoods.org/agenda/international-business-forum/).
In order to compensate for the lack of face-to-face international fairs in 2020 and 2021, we explored the potential of these 2 digital events for contacts with various international customers in the retail and food distribution area.
NERSANT Business 2021 – from June 14th to 25th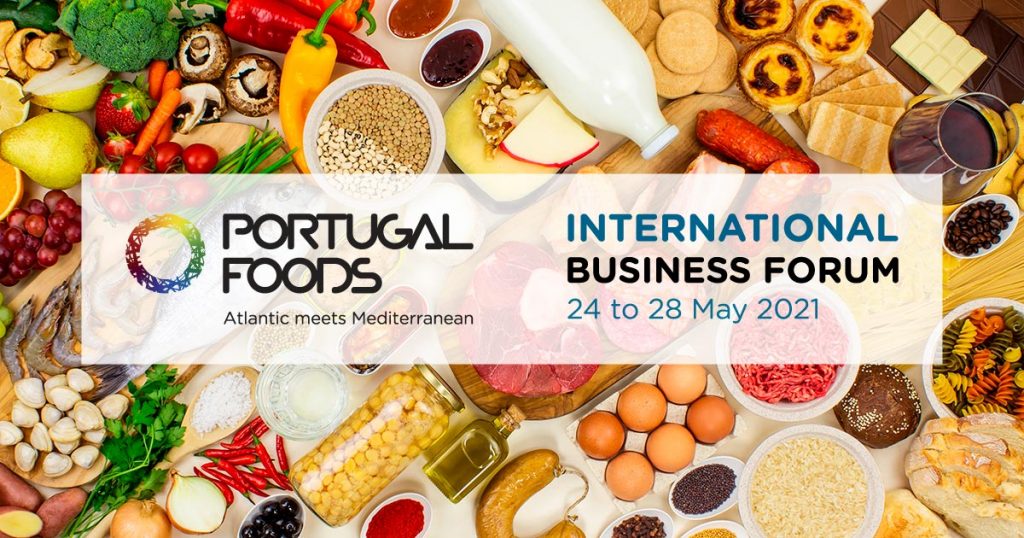 International Business Forum – from May 24th to 28th
---
Despite the distance, this type of digital events based on videoconferencing platforms and rapid exchanges of information between buyers and suppliers are evolving, and proof of this were the more than 40 meetings that we were able to develop with stakeholders located in Europe, Africa, South America, Asia.
For now, nothing can replace the closer and more personal contact of a fair – and, unfortunately, the on-the-spot proof of the products is lost – but the exploration of complementary strategies in commercial terms will certainly be a help for any exporting company. For the Frangus brand, this experience will be one to repeat!
Thanks to Nersant and Portugal Foods, who have established interesting bridges with many potential international buyers.
We will continue to work together!